For me, the most rewarding part about teaching food photography, is seeing the students in my course embracing the material, working hard and seeing their skills soar. That's exactly why I created my food composition and styling E-Course, "Food. Composed."
Today, I'd like to introduce you to Meera ONeil, a student in Food. Composed. Meera's hard work and dedication to improving her food photography composition have been a true inspiration to me, and I think it will be for you too!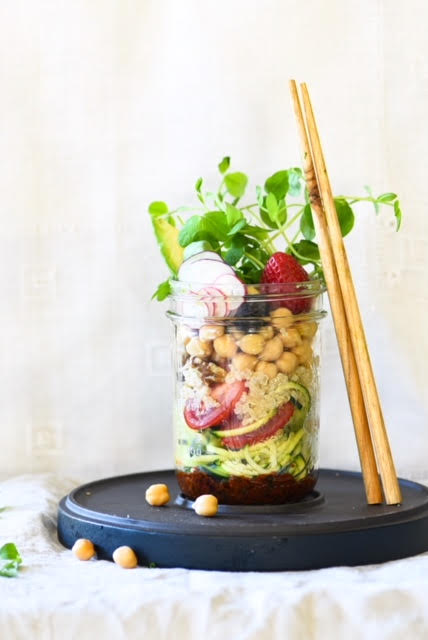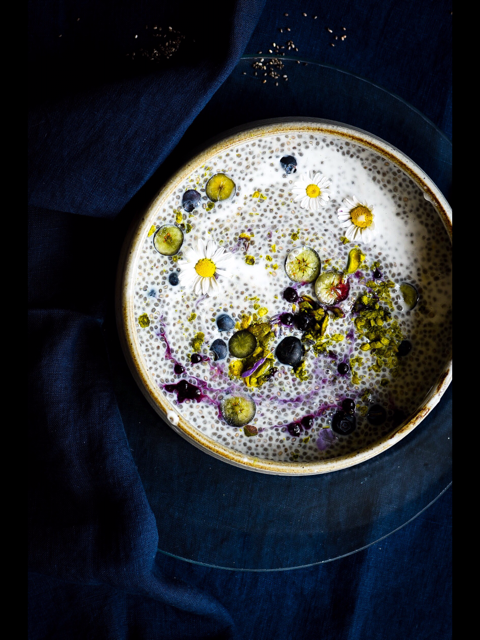 How did you get into food photography?
I have been cooking for over two decades for my family and friends. I took a step back with my career as a coder 4 years ago and started my food blog because I wanted to pursue my passion for food and many of my friends asked to share the recipes of the food I made for them.
When I started I had no formal training or knowledge of photography. I borrowed an old hand-down Nikon D80. I took pictures using only the auto setting because it was fast, and too afraid to learn the technical know how of using the camera.
What were you struggling with when you came across Food. Composed.?
Everything. I first tried to learn the basic use of my camera which was okay but composing a photo was a struggle. I did a lot of research but never found something that broke it down into modules and explained things step by step.
Why did you decide to enrol in Food. Composed.?
I followed Lauren on Instagram. I loved her style of photography, so when she said she was designing a tutorial I was thrilled.
I thought (Food. Composed.) was different. I liked that each module were specific to each topic and you go in-depth without it being like a science lecture. Just enough science that it makes sense. I specially liked that you talked more than just the rules of 3rds, most YouTube videos talk the rule but don't explain why and how it works.
You also talked about other concepts of composition that I liked. I also liked the pace and length of each module, without it becoming overwhelming. The print outs of grids are very handy and helpful too.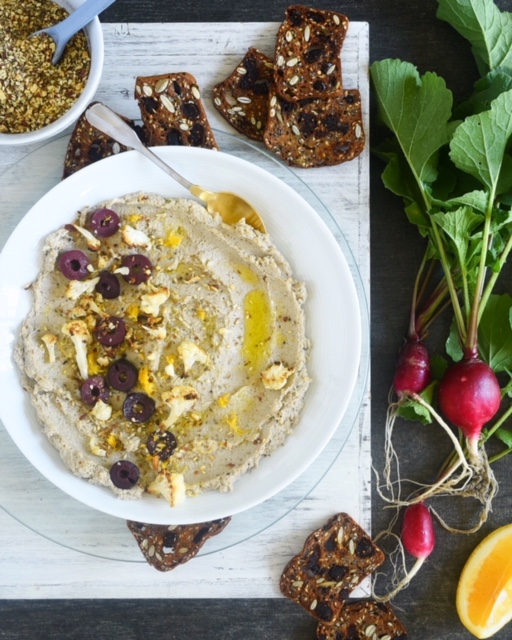 How has Food. Composed. helped you in your journey as a food photographer?
Food composed is divided into relevant modules that takes you step by step through each topic. It's clear, precise and made it very easy to learn.
"It's like having Lauren right there giving you a one on one class."
I have learned a lot about light, composition techniques, confidence in using manual settings and developed my own style.
What are your future goals with your food photography?
I want to master my styling, edit better and refine it further. Maybe expand into recipe videos.