We've put together our favourite camera and lens recommendations to get you started. Click below to browse the different brands.
This page contains affiliate links which means if you click on a link and make a purchase, we may make a commission.
The Canon 90D is a great mid-range DSLR that is a hybrid for photography and video if you want one camera that performs well as both.
Canon's pro-level range, boasting a 30.3 megapixel sensor. A great all round camera that should serve every need you have in your food photography career.
This crop sensor Nikon offers a 24 Megapixel cropped sensor, a 5 fps burst shooting rate, and 1080/60p Full HD video.
Nikon's top-end full frame professional workhorse. With a 45 megapixel image sensor, speedy & accurate autofocus, and excellent image quality even at high ISOs, this camera does everything the professional food photographer could ever need.
Crop sensor, ultra fast Sony autofocus, top-notch image stabilization, super sharp files and superb high ISO performance.
Sony's top-end resolution powerhouse. With all the usual Sony features of fast, accurate autofocus and excellent low-light performance, you can add a 61MP sensor!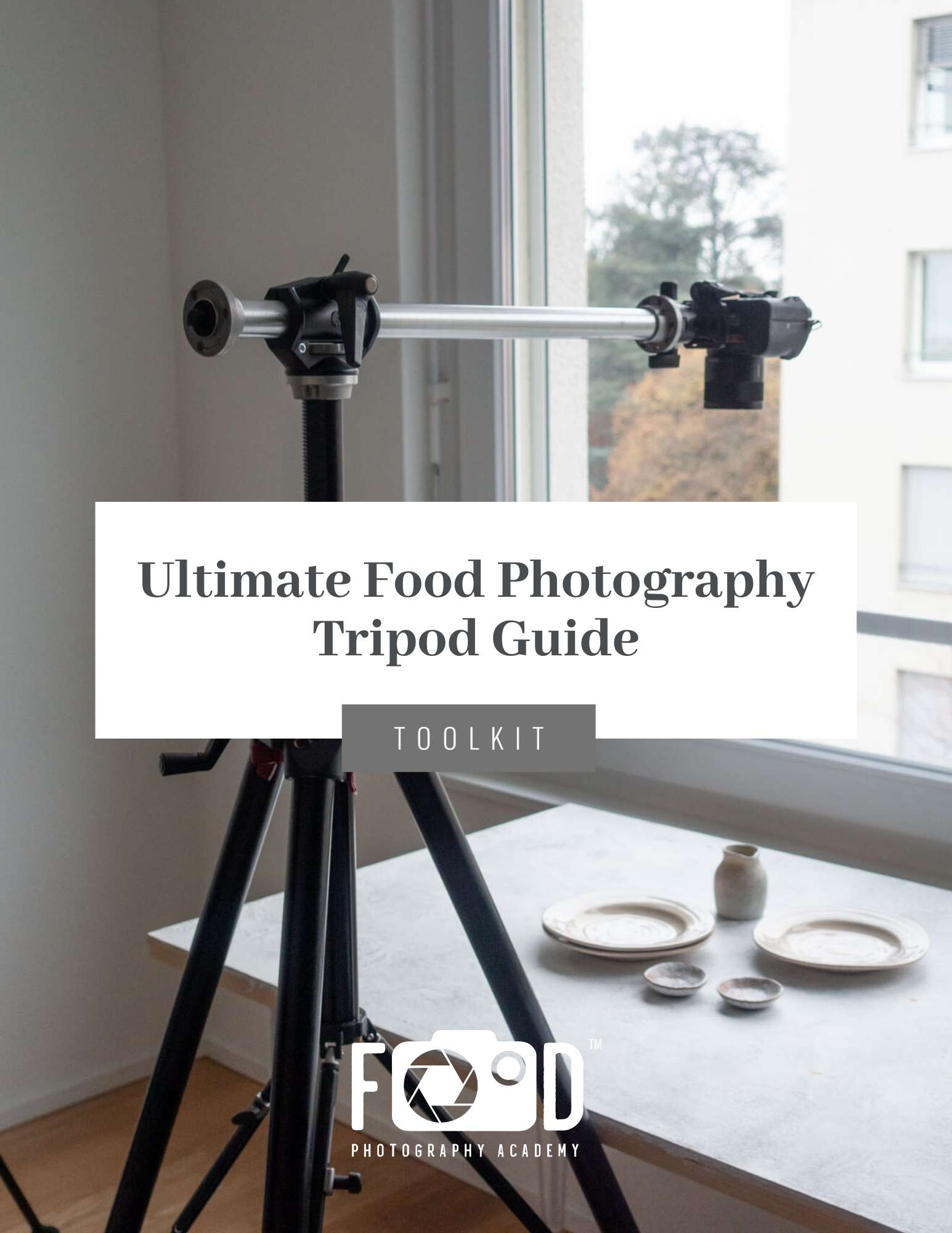 Ultimate Food Photography Tripod Guide
Ultimate Food Photography Tripod Guide