I'm here to show you how to grow your food photography skills, and your business, so you can have success doing what you love.
I'm here to show you how to grow your food photography skills, and your business, so you can have success doing what you love.
I wasn't always a food photographer. Infact, I spent the first 5 years of my professional life working in expat tax, crunching numbers in the corporate world from the same desk, every day. But the truth was I knew that wasnt how I wanted to spend the next 40 years of my working life.
I've always had a love for food and cooking, and knew I wanted to end up working with food in some capacity. I ran my own little cake business for a while, did an internship at a London based bakery, but neither of those things felt right. I didn't like the repetitiveness that came with filling orders.
Life was moving on around me, I got married and needed to find a job (you know, because bills) and I ended up in a great training program to become a tax technician, allowing me to study and get my certification whilst getting paid to work. It was a great job and I loved it in a lot of ways. But it wasn't for me forever.
After moving to Switzerland when I was 22, our whole lives changed. We were in a new country, with new jobs, a new language... a lot had changed! I had been reading a lot of food blogs, and wondering if this could be my creative outlet. So I decided to just give it a shot! I started my food blog in 2015, and quickly developed a love for food photography. Having never picked up a DSLR before 2015, this was not the path I thought starting a food blog would take.
It didn't take me long to start picking up a few photography based client jobs and realise that this is what I'd been looking for my whole career. Every job felt like a challenge, but a great one, and I couldn't stop sucking up information and learning about my camera.
Eventually, in 2017 I started to teach food photography through my (then) website, "That's Sage", and my online courses. I LOVED this so much, and in early 2020, Food Photography Academy was born. So here we are, pull up a chair, get comfy and let's get learning!
Because it takes more than one pair of hands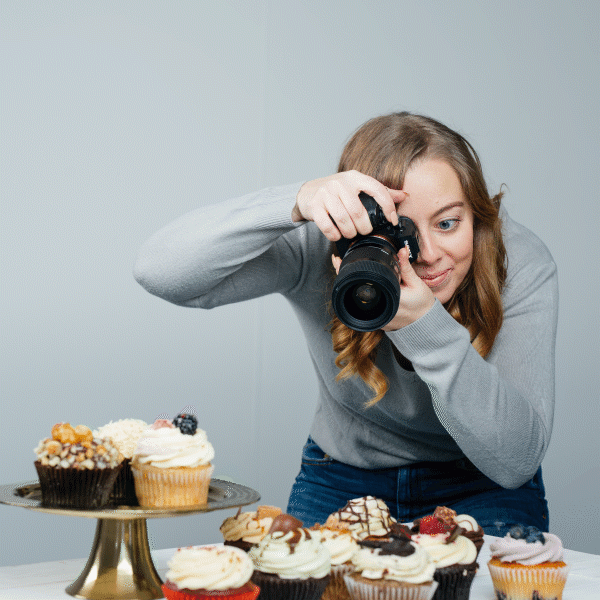 Founder & CEO
Creator, photographer, visionary, I'm the brains behind FPA! When I'm not behind the camera, I love coding, reading and walking in the Swiss mountains!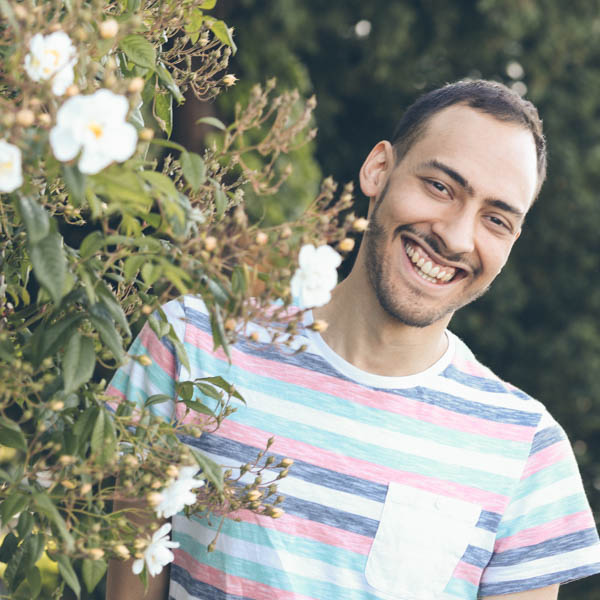 COO & Comms Whiz
The right hand man of Food Photography Academy and the other (and arguably better) half of team Short. Rocking with me since 2010
Favourite food you couldn't live without?
Watermelon. Without. a. Doubt. Why is it not watermelon season all year round?
If you had to pick ONE camera brand, what would it be?
Tough one, I've been through them all. Started on Nikon, moved to Canon and now I think I've found my home on Sony!
Go-to drink?
A New York Sour (a whisky sour with red wine floated on top)
Cats or dogs?
Cats! We have one, and as much as they live life on their terms, nothin beats a purring cat snuggle!
Biggest fear?
Going on a cruise ship. A floating building in the middle of the ocean? No thank you.
Favourite down-time activity?
Board games with Ben and friends is pretty much my idea of heaven.
New releases in the academy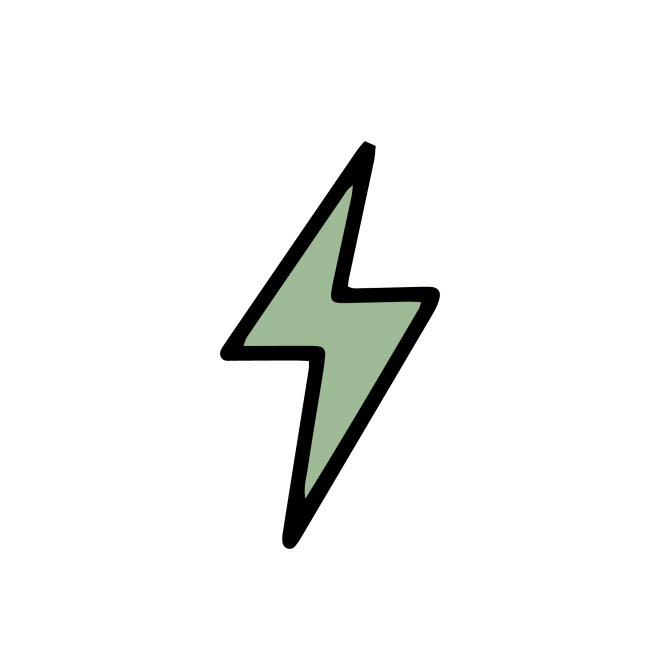 New Resource:
Composition Planning Kits
New Masterclass:
Live Image Review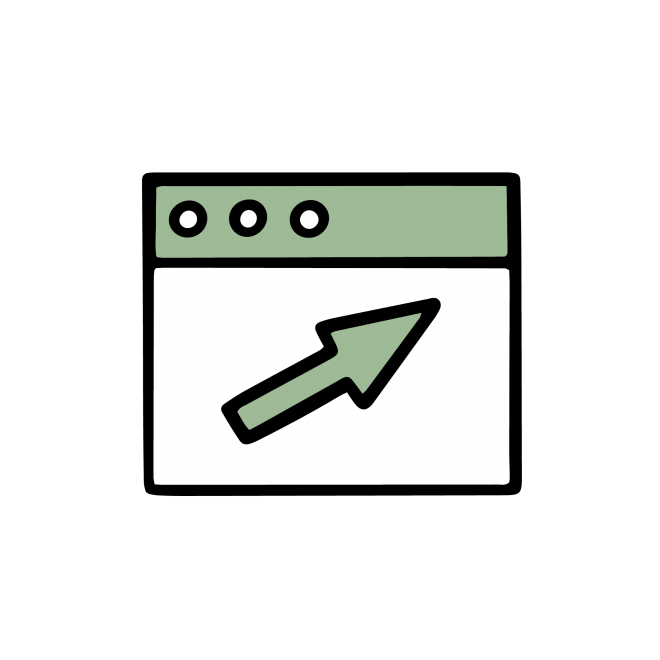 Tech Training:
Screen Calibration
New Masterclass:
An Introduction to Flash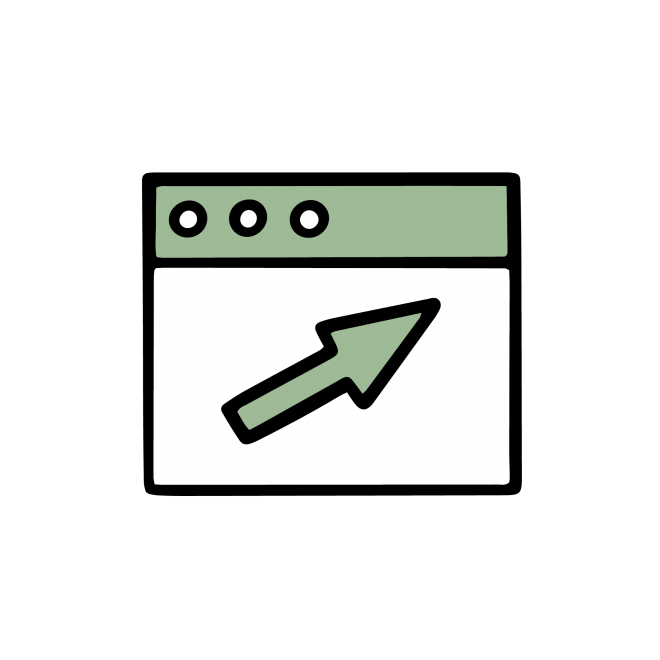 Tech Training:
Using a Color Checkr
New Course:
Natural Light Bootcamp
New Masterclass:
Shooting a Cookbook
New Course:
Lightroom Uncovered