If you're feeling anything like I am, the thought of setting goals for 2021 induces more of a sense of fear than excited anticipation. If 2020 taught me anything, it's that goals and plans can be oblitarated in an instant. So how do we go into an uncertain new year, with achieveable food photography goals?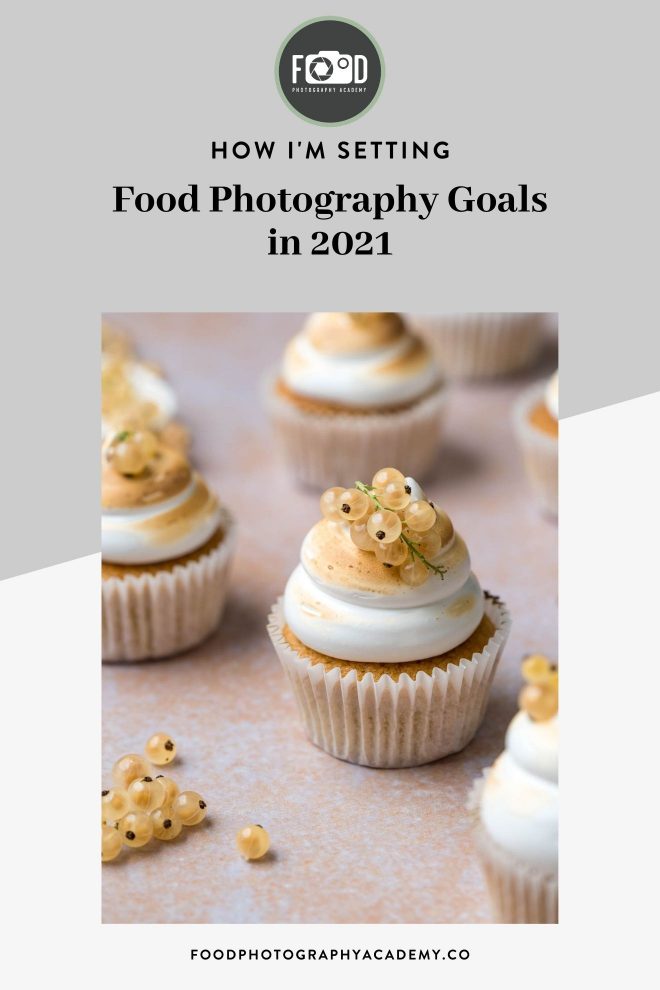 Today, I want to share with you how I'm going about goal planning for next year, and give you some tips based on what I learned in 2020, about how to keep your goals flexible, and still end the year with a sense of achievement, even if it's not the achievement you originally planned.
Before we jump in, grab your free goal planner below, and plan along with me today!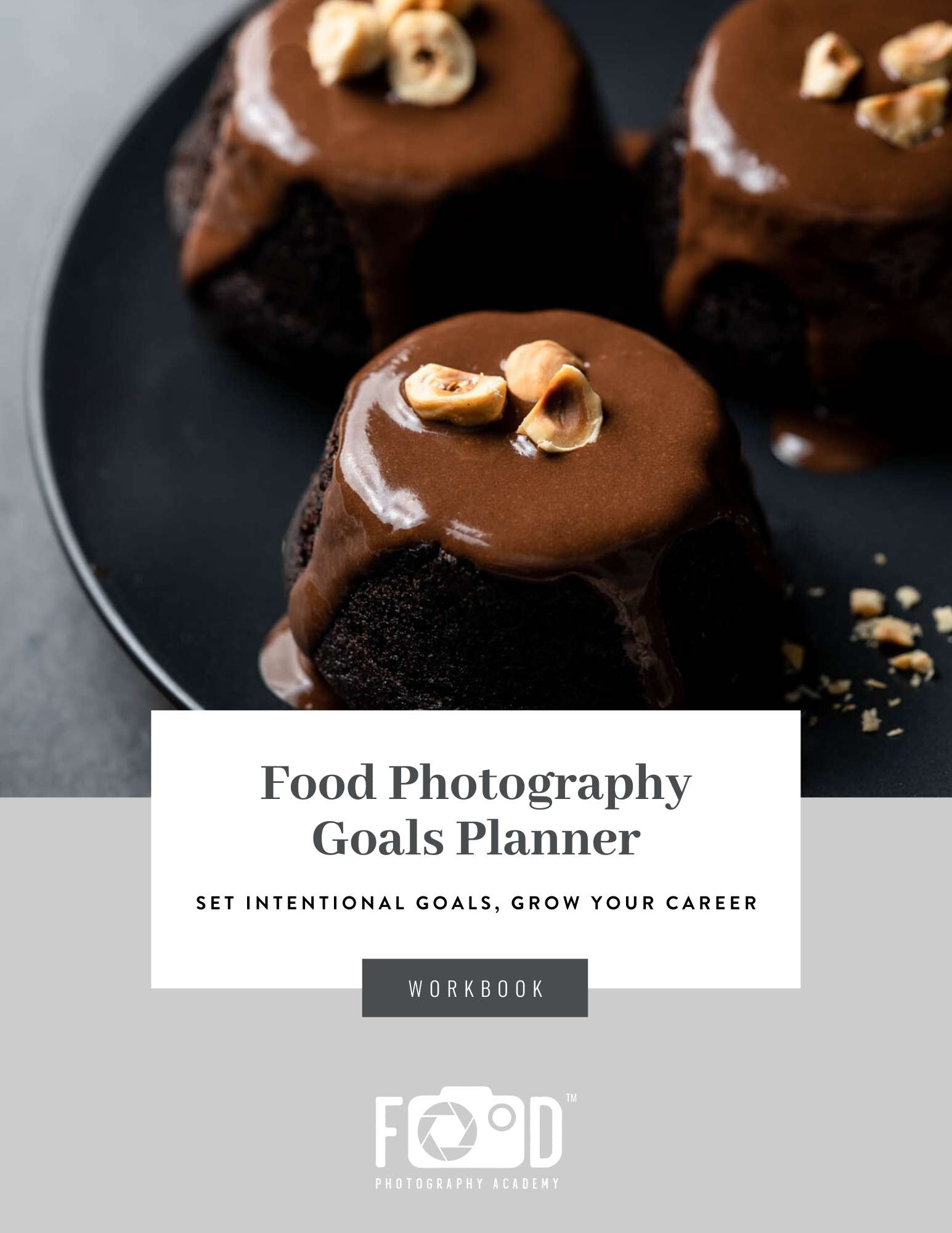 Food Photography Goals Planner
Food Photography Goals Planner
A Review of my 2020 Food Photography Goals
First off, let's take a little review of my 2020 goals. Here's what I'd set myself:
Improve my cake photography and get hired for at least one pastry themed job by the Summer 2020.
Get my portfolio site translated into German, and stop being afraid of German speaking jobs!
Create and shoot an intentional themed project.
Get on the books of an agency in Zurich to expand my client portfolio locally.
Shoot a cookbook in 2020 (at least have a plan in the works by the end of the year).
Naturally, I met all my goals in 2020.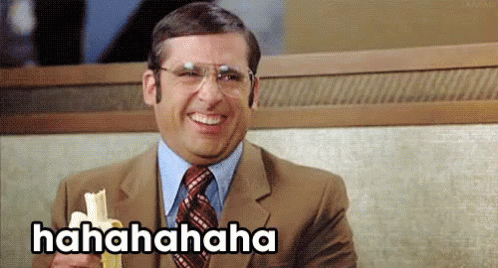 In reality, I didn't meet a single one of my goals in 2020. I'm British, sarcasm is the only humour I know.
How I'm planning for 2021
I think we'd be naive to assume that any semblence of "normal" will be quick to return this year, so I'm approaching my goals a bit differently.
Last year, I really focussed on the SMART method of goal planning, which involves setting goals that are, Specific, Measurable, Attainable, Relevant, and Time Based.
This year, I'm doing a combination of carrying over some of my 2020 goals, and setting some more general goals for my business.
As well as being a freelance food photographer, running Food Photography Academy is a huge part of my business, so my goals largely revolve around growing and shaping that platform too.
A few key points I'm taking into account when planning goals for 2021
I'm not setting any goals that rely on in-person contact. As much as I can't wait to get back to in person workshops and client jobs, this has been so unpredictable and will probably continue to be, I'll see these as a bonus, and not a goal.
I'm limiting myself to 5 goals. I have a tendency to get a bit over enthusiastic about how much I can do in a year. This year I'm really going to try and align myself to these goals and be more discerning about what work I take on.
I'm not setting any financial goals. Normally i've always done a projection and tracking sheet behind the scenes, but because so many of my work changed in 2020, I wasn't able to track growth in the areas I had planned to. However, 2020 has been my most successful year financially, so I feel confident enough going into 2021 that I'll be able to keep some stability, I'm just not earmarking from where.
Now let's jump into the actual 2021 goal planning. If you want to plan along with me, grab your free goal planner below!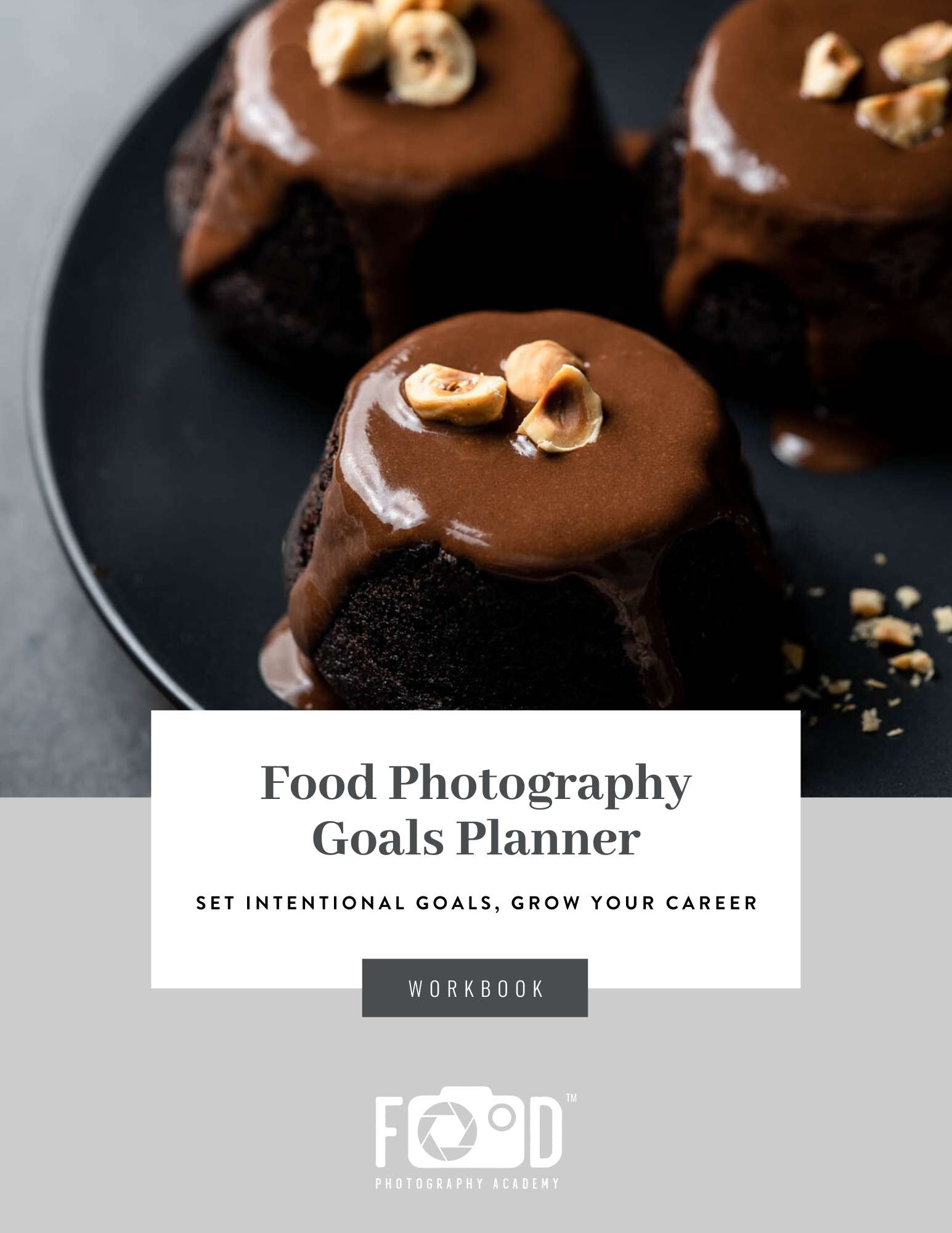 Food Photography Goals Planner
Food Photography Goals Planner
My 2021 Goals
Overhaul the Tech Vault inside Food Photography Academy. One of my favourite features inside the Academy is the tech vault. It's a collection of software tutorials, camera and lens guides, and lots more. But right now, it's kind of hard to navigate, and a lot of great content is difficult to find. I'd like to make this feature more useable and work on adding more content here in 2020.
Get my portfolio site translated into German. This is a carry over from 2020, it just needs to be done. Realistically, this is one of those things that is actually quite a small job once it's started, but you just keep putting it off for no good reason. I'm getting this one on the calendar.
Figure out how social media works for me. Every year, I struggle with social media. As a natural introvert, and an ISTJ, I'm the worst combination for Instagram success. Not only am I totally fine with my life remaining offline, I also like to wait until things are perfect before I do them, which means content takes me so long to make, I never quite manage to keep a regular schedule, and always fall out of the algorithm. This year, I'd like to really take a look at which channels (and which features within them) excite me, and work for me, and work on making great, regular content that's manageable for me.
Get my Facebook Ad Strategy up and running. I started dabbling in ads in 2020, and spent quite a lot of time learning about how they work (including taking a little group course which was great!). Now I feel like I have the strategy down, it's time to implement it. I really think this could be a game changer in my evergreen strategy for Food Photography Academy.
Create and shoot an intentional themed project. This is another hangover from 2020, but it's one I feel excited about. I spent a lot of 2020 with hardly any inspiration for my own work, got on with the client work I needed to and spent any spare energy I had pouring into the FPA rebrand. I'm excited to dedicate a bit of time to think about this one, and produce some images I'm excited about.
Tips for planning your 2021 Food Photography Goals
First off, don't write off goal setting due to unpredictablity, just know that your worth and success is not dependent on whether you checked a box next to a goal you set in January.
Goals should be a fluid motivator to help you improve in the areas that are important to you, they should be inspiring and fun. So here are my top tips for successful goal setting in 2021.
Limit the number of goals you set this year. We all know it's going to be unpredictable, so keep it to no more than 5 overall goals.
Get them on a calendar. Giving your goals a timeframe is an incredibly useful way to make sure they actually get done. It also allows you to free up brain space to focus on your current goal, if you know you've scheduled time ahead to work on something else at a later date.
I've designed a goal planning guide for you, which allows you to write out all your goals, split them into milestones and get them onto a yearly planner calendar, so you can keep yourself on track. Grab the free goal planning guide below!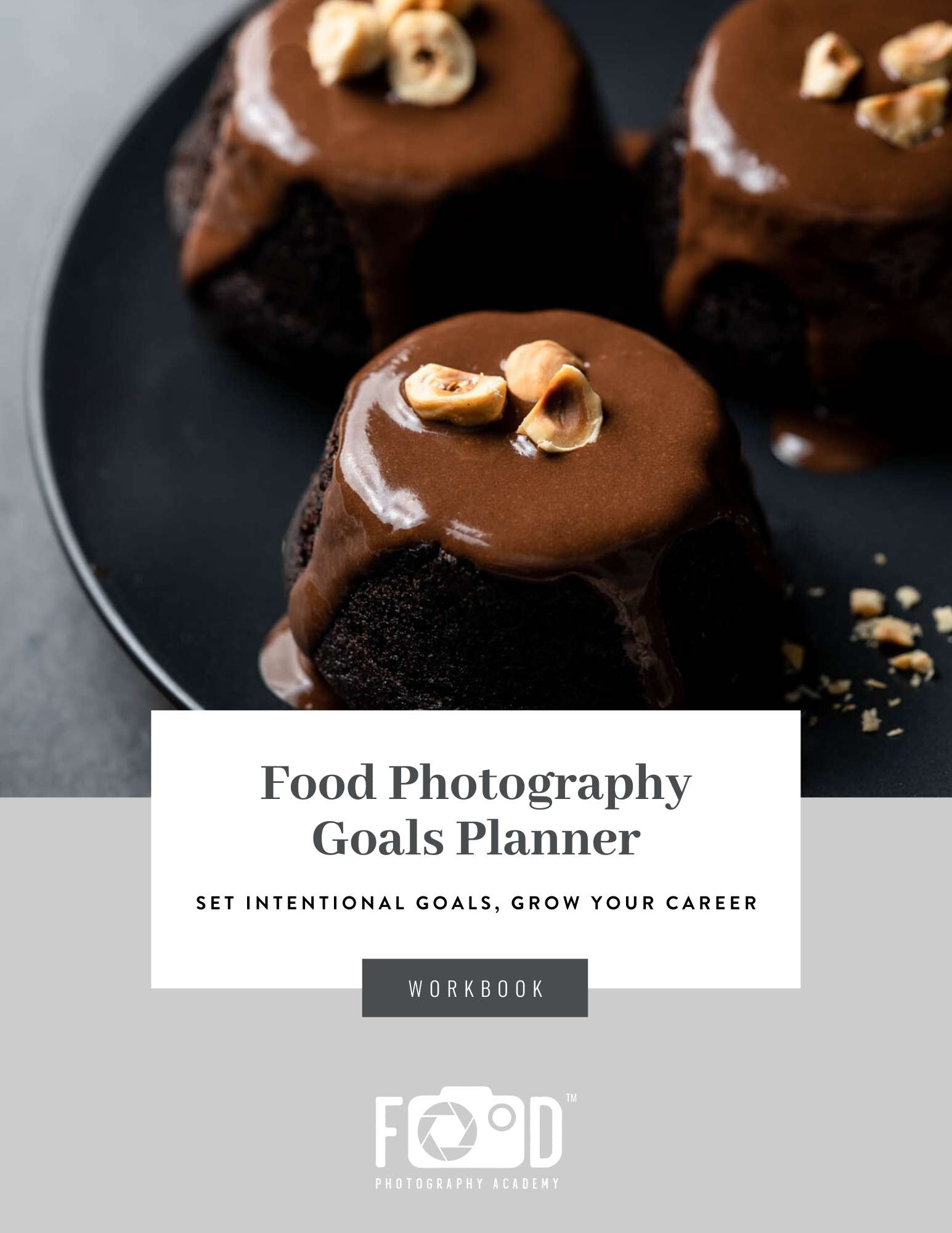 Food Photography Goals Planner
Food Photography Goals Planner
Your Turn
Let me know in the comments what your food photography goals for 2021 are, and what you're excited about this year, don't forget to grab your free goal planning guide, and I'll see you in the next post!